Keeping aloof from major events, royalty, and celebrities, Roger Turesson turns his camera onto everyday life. Most of all, his heart is with the common people — in his own neighbourhood as well as in the world's most sealed in countries as North Korea. With great empathy and respect, he shows people struggling to survive in arduous times, times torn by war and terror, seeking passage to a better life. His new book is full to the brim with such gut-wrenchingly beautiful moments.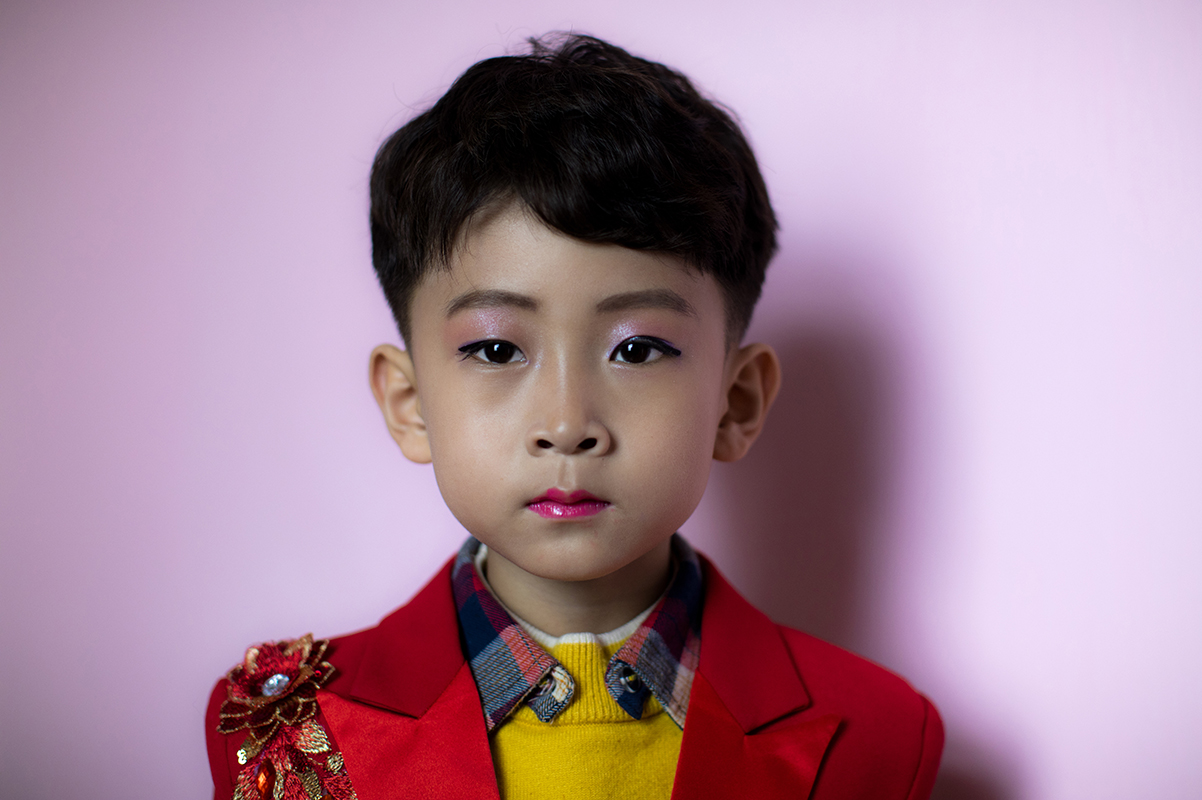 From Aleppo in Syria, to North Korea and his home country Sweden – in Passage, the acclaimed photographer Roger Turesson shows us the efforts people make to maintain an ordinary life. Throughout his career, Turesson has lived and travelled with people, some seeking passage to a different life, conveying tiny, beautiful and difficult moments in their lives.
Roger Turesson (1956) is an awardwinning Swedish photojournalist. He works for Dagens Nyhter, a newspaper that has earned welldeserved recognition over the years for its forceful approach to photojournalism.
Roger Turesson: Passage
Buy the new book, signed by the author
390 SEK
Shipping: 120 SEK
Publisher: Kerber
30 × 24 cm
144 Pages
Hardcover
Languages: English