Roger Turesson is employed by Dagens Nyheter, Sweden´s most influential newspaper, an editorial environment that has earned well-deserved recognition over the years for its forceful approach to photojournalism.
He has covered numerous world events, including the Gulf War, the conflicts in former Yugoslavia, Chechnya, Gaza, Kashmir, Iraq, Darfur, Lebanon and Syria. Throughout his career he has also worked on extensive photographic essays in Sweden and abroad, documenting people in their daily life.
Roger grew up in the village of Trädet in Sweden and began his career as a photographer for the local newspapers Nya Lidköpings Tidningen and Borås Tidning.
In 1983 he became staff photographer for the newspaper Expressen in Stockholm. From 1988 to 1991 he was based in New York. He covered the break-up of the Soviet Union and the transitions in the new Russia 1991-1994.
In 2002 Roger moved on to a freelance career and was one of the founding members of Moment Agency. He worked as a contributing photographer and as a lecturer and consultant with workshops designated to develop photojournalism and picture editing in the tabloid format.
In 2007 he was appointed chief photo editor for Dagens Nyheter. Since 2010 he works as staff photographer for the same newspaper.
Awards
Swedish Picture of the Year award 1983, 1987, 1991 and 2019.
Photographer of the Year 1991 and 2019
Swedish Grand Prize for Journalism (Stora Journalistpriset) in the category Storyteller of the Year. With Josefine Hökerberg. 2013
The Documentary Prize by Arbetets Museum (The Museum of Work)
Publications:
Monsun – Hongkong. (1997). With Peter Kadhammar.
Dokument Stockholm. (2007). With Jeppe Wikström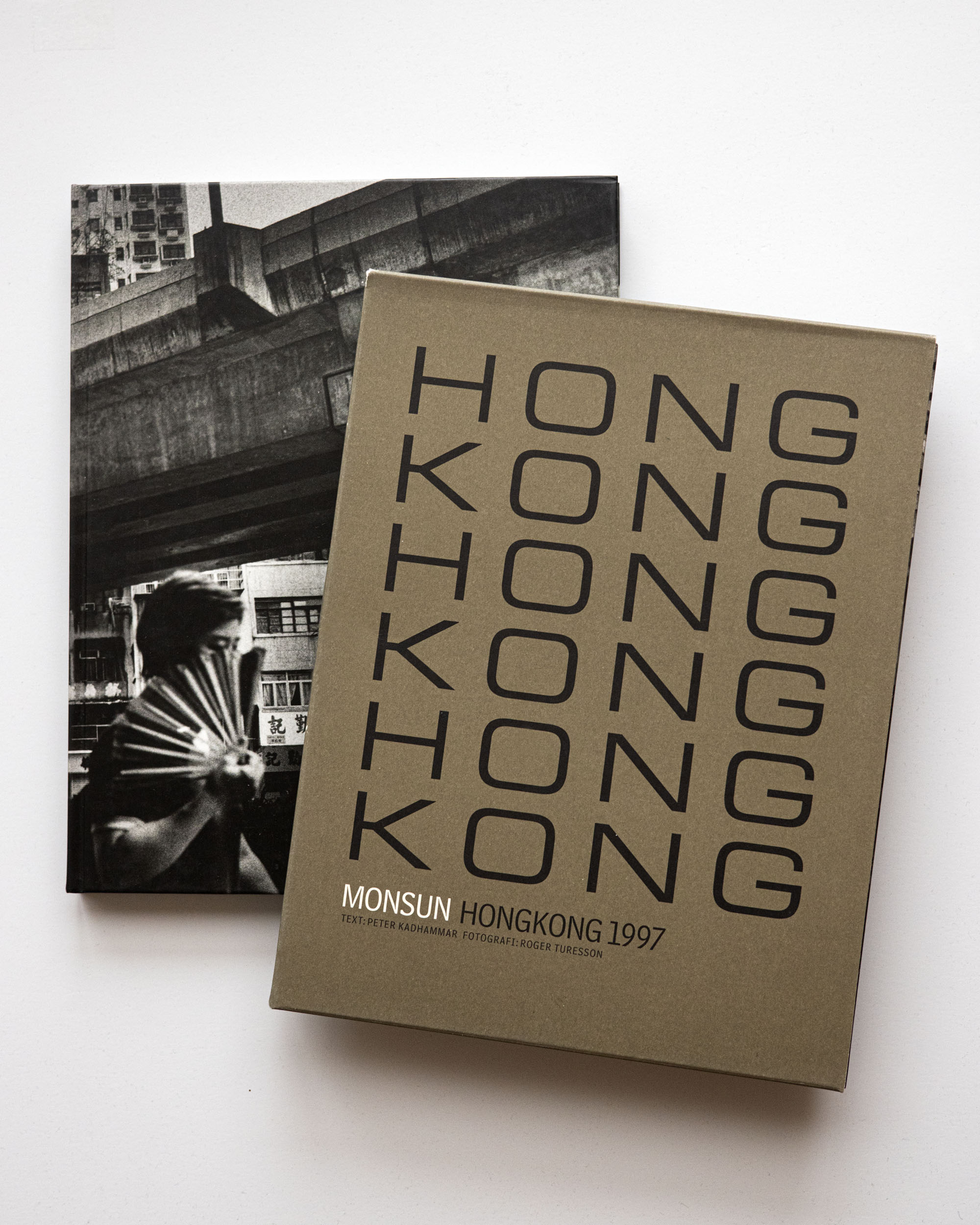 Monsun – Hongkong" (1997). With Peter Kadhammar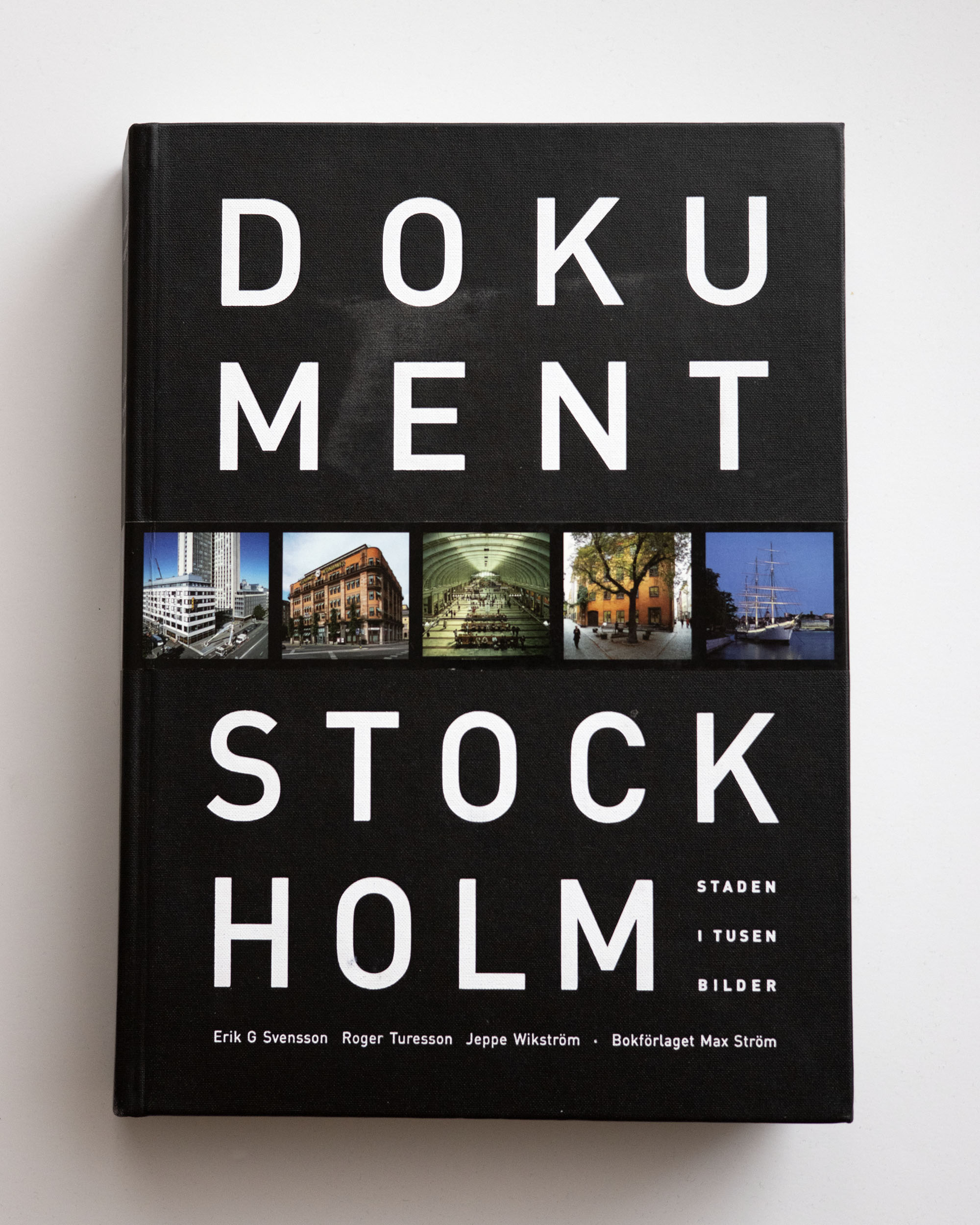 Dokument Stockholm. (2007). With Jeppe Wikström